Welcome to Veganuary! 
Whether you're taking the monthly pledge, or already lead a vegan lifestyle, and are unsure whether a brand's food products are suitable to eat or not, we demystify some of the confusing language in the growing vegan marketplace. 
We think it's great that manufacturers and retailers have woken up to the increasing demand for vegan foods and that there is so much choice available, but with this growth comes confusing labelling, especially if you're new to veganism. 
There are so many terms on product labels that seem to mean the same thing e.g. 
Vegan |Vegan-friendly | Suitable for Vegans |Plant-based
But do they? Let's unpick them a little…
Vegan
The Vegan Society defines veganism as: "…a philosophy and way of living which seeks to exclude – as far as is possible and practicable- all forms of exploitation of, and cruelty to, animals for food, clothing or any other purpose…"
If you see a product that carries the Vegan Society logo you can be sure that it is not only made from plants, but also no animal cruelty or exploitation has occurred in its production.
Since 2017, the Vegetarian Society has also been approving products as vegan.
United States charity Vegan.org also certifies products as vegan so you may see this logo on approved products: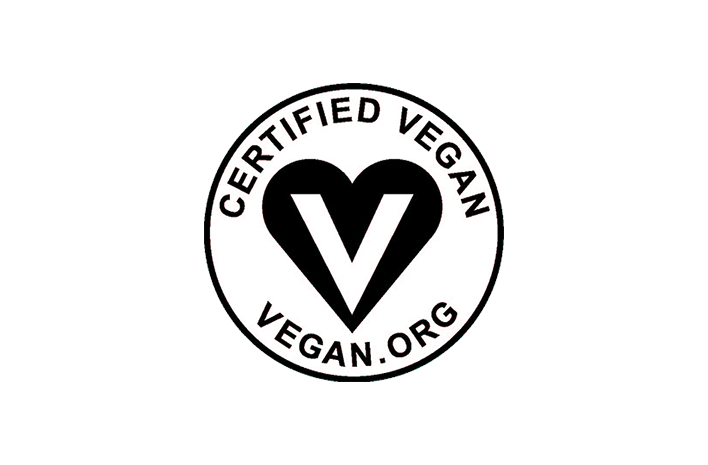 However, not all manufacturers seek registration from an external body, so a product MAY be vegan even if it doesn't have the logo. In this case, if the product label checks out you can either contact the company directly for more information, or use a smartphone app like- Is It Vegan 
Vegan- friendly/ Suitable for Vegans
Where products are labelled Vegan Friendly or as Suitable for Vegans, the manufacturer has not sought external vetting and is using these terms to promote the fact that their product contains no animal-derived ingredients. An informed scan of the label will confirm this; however, it will not tell you if the product is cruelty-free.
Plant-Based
Plant-based foods are derived from ingredients such as nuts, vegetables and legumes, but this does not necessarily mean they are vegan.
How much information can you get from the label?
The confusing array of terminology with plant-based foods leaves vegans very reliant on forensic reading of labels. 
Things to look out for:
The Vegan Society or Vegetarian Society "Approved Vegan" logos, for peace of mind!

Allergen information must be written in bold by law, and will cover non-vegan allergens like milk, eggs, fish, molluscs and crustaceans

"May contain…" disclaimers with reference to the potential cross-contamination of non- vegan allergens

An ingredients list with ingredients you recognise. Some plant-based food is highly processed and it may be difficult to know what it is you're eating!
For more guidance, visit the Vegan Society and Vegetarian Society websites.